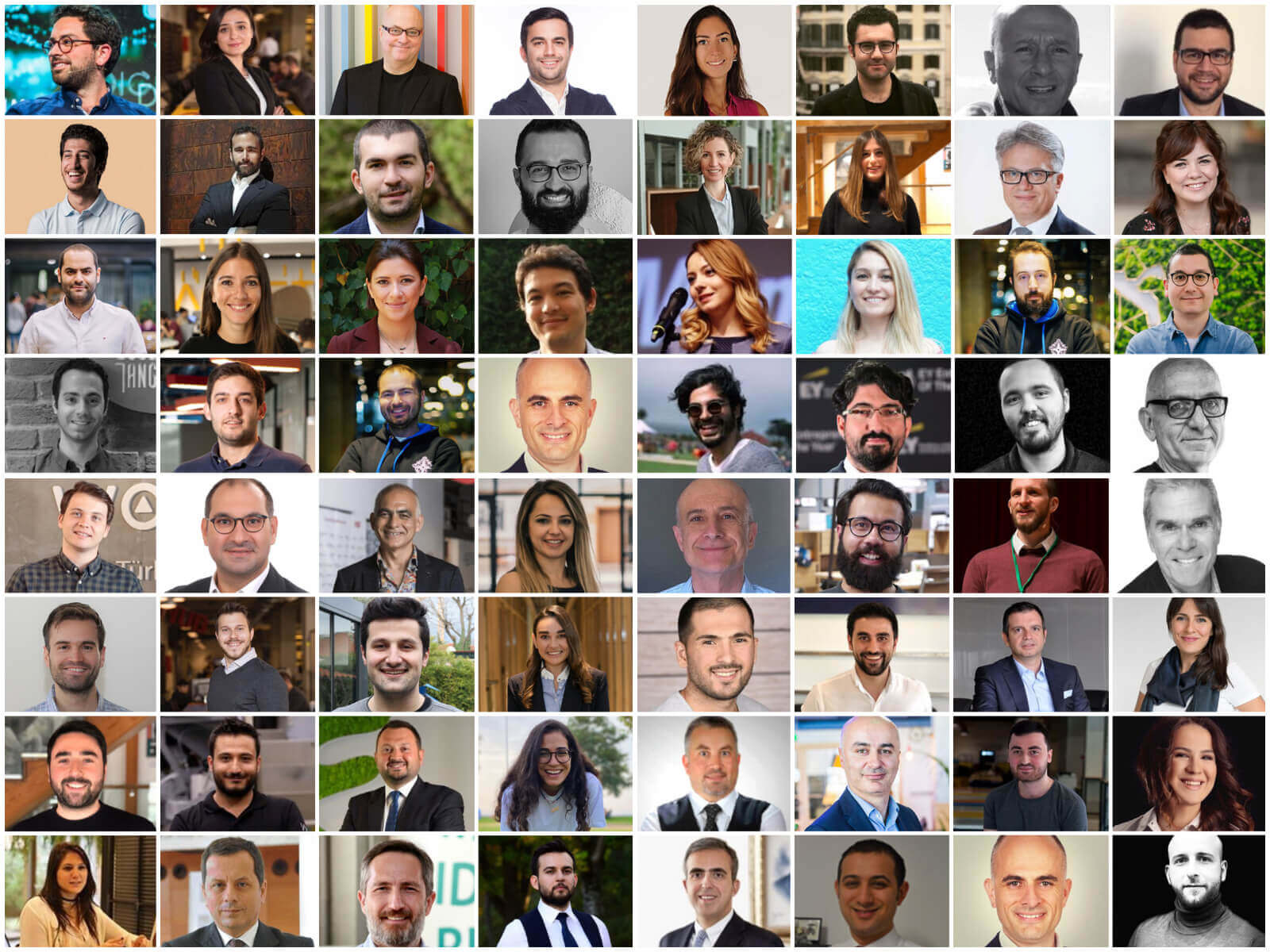 Let's try something great!
Survivalpath is here to enlighten your startup journey.
Our ultimate dream is to grow the impact of our startup ecosystem together.
How can we turn our dream into reality? What are the common problems that we face each day? How can we offer and discuss solutions?
Are you ready to create solutions through collective thought?
Join us now!